Posted by AxiaFunder team on 08/30/2019
AxiaFunder case win: Net investor gain of 43% after 8 months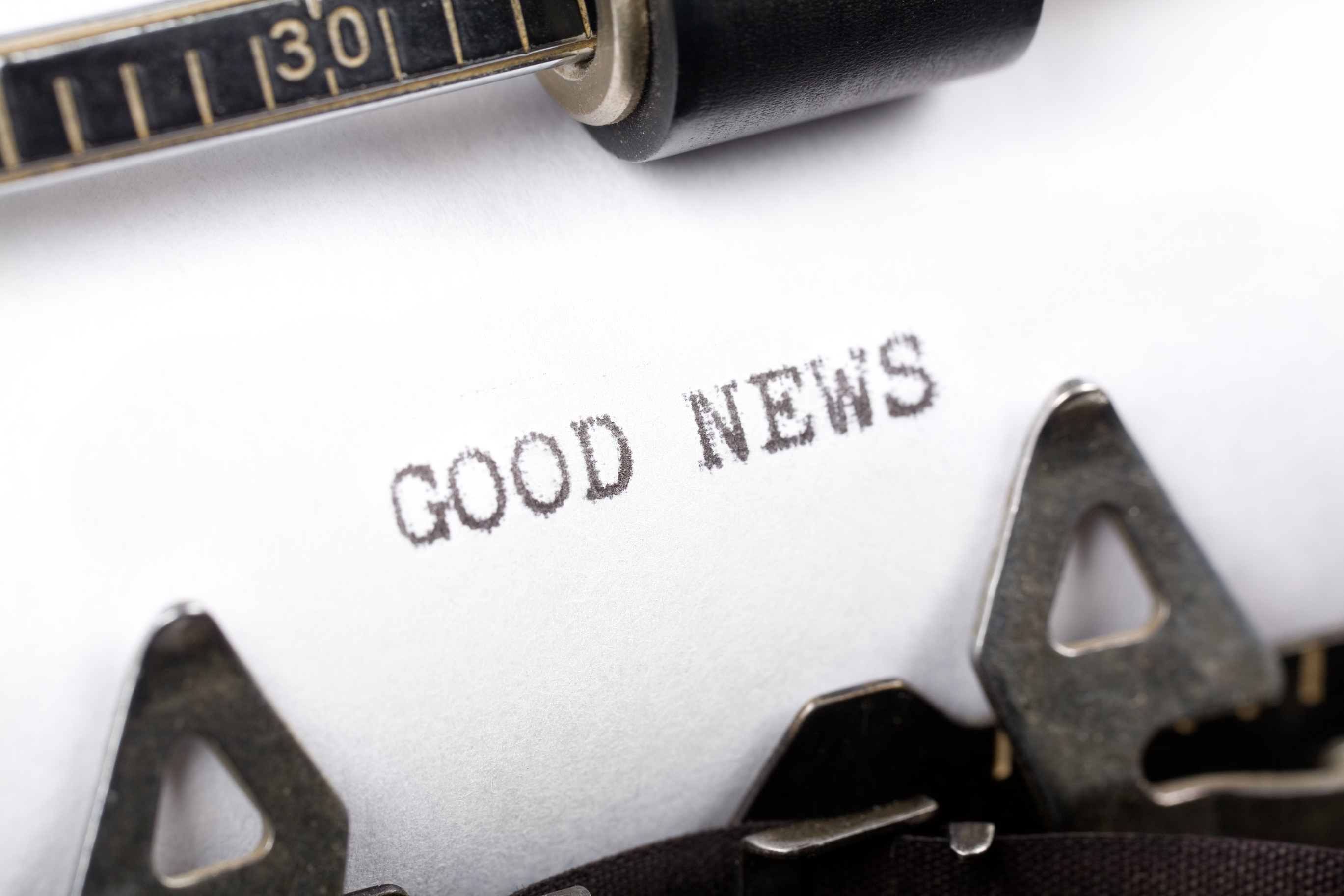 • Case ID 1555, funded in January 2019 has settled, with the case SPV being paid its full contractual entitlement, following a successful mediation in early July.
• Payment will be made to each investor's cash balance as soon as possible.  


• After paying expenses and corporation tax we estimate that the final 
return for investor will be 43% (equivalent to a c 60% annualised return).