Posted by AxiaFunder Team on 10/19/2022
The Peer2Peer Finance News Power 50 2022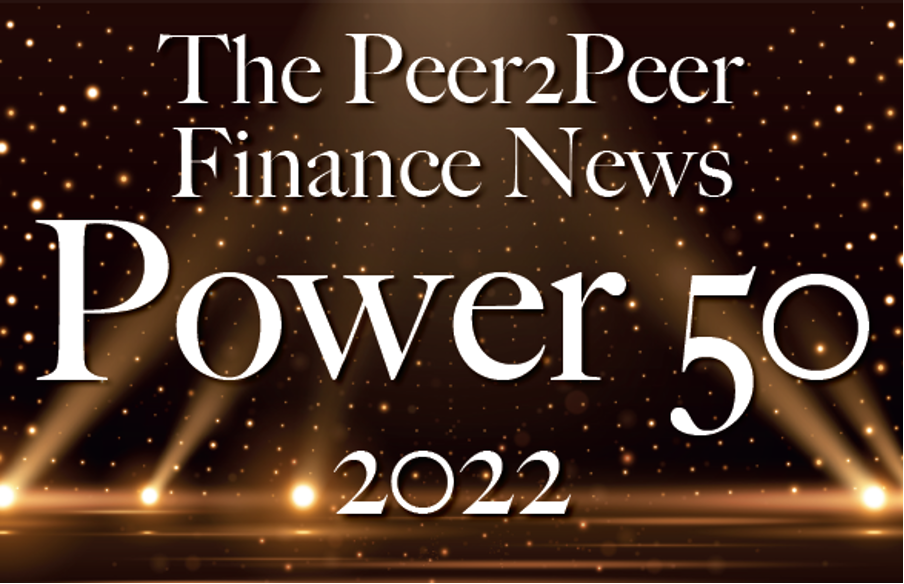 Cormac Leech, CEO of AxiaFunder, has been recognised in the Peer2Peer Finance News Power 50. Cormac has taken AxiaFunder from strength to strength: the losses have shrunk last year, and the company is predicted to become profitable in 2023. An average investor internal rate of return on the resolved offers is equivalent to 48%, indicating the potential of this niche sector. 

To read the full article, visit 
https://p2pfinancenews.co.uk/2022/10/03/the-2022-peer2peer-finance-news-power-50/

Capital at risk. Past performance is not indicative of future results.