Posted by AxiaFunder Team on 01/11/2022
The Investor Appropriateness Test – Everything you need to know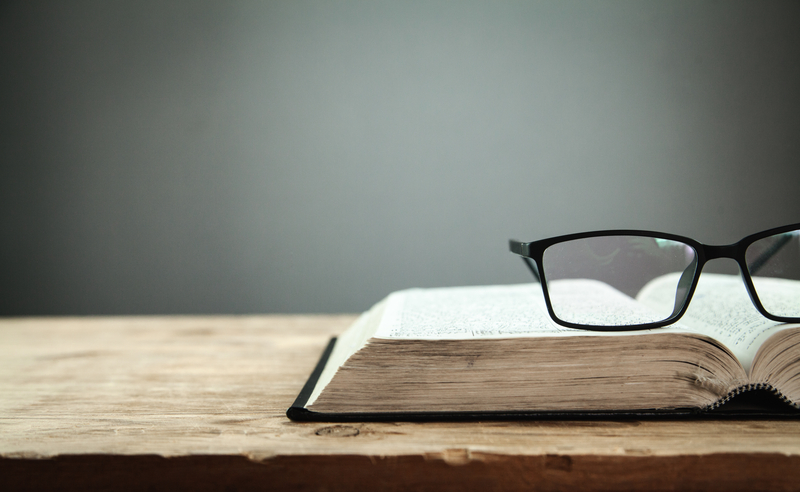 This blog contains information that we encourage you to read and understand before attempting our investor appropriateness test.

The investor appropriateness test consists of 10 questions which seek to ensure you understand the risks associated with the litigation funding investments and that these investments are right for your personal circumstances.

This blog will take about 5 minutes to read.

Who can invest?
In the UK, AxiaFunder's investment opportunities are open to the following categories of investors:
(1) certified high net worth individuals;
(2) self-certified sophisticated investors; and
(3) professional investors
Under FCA regulations, you qualify as a self-certified sophisticated investor if you have made more than one investment in an unlisted company in the last two years.
To qualify as an investor on the AxiaFunder platform, given the nature of the product, you must be investing at least £10,000 per annum into unlisted investments such as equities, bonds, P2P loans and property. We also require you have made at least two such investments in the past two years.
Capital Loss
Individual case investments carry high risk. Investing in cases on AxiaFunder may expose you to a significant risk of losing all of your invested capital and in some remote circumstances more than you have invested. Your invested capital is not covered by the Financial Services Compensation Scheme (FSCS). You should therefore only invest at a level where you would still be able to afford your current lifestyle if you lost all the capital invested via AxiaFunder. The capital loss risk can be significantly mitigated by diversifying across many case investments that are unrelated to each other. In addition, these high-risk uncorrelated case investments should only form part of a wider diversified portfolio of investments.
Liquidity
 It may be possible to sell your investment via the AxiaFunder Secondary Market in the future if there are interested buyers. However, not all offers will be eligible for listing on the AxiaFunder Secondary Market. It might therefore be difficult to sell your investment in a timely fashion, or indeed at all. It is quite likely that you will only be able to access a return of your capital after case has resolved and the partnership class has wound-up. You should be prepared for your funds to be invested until the end of the investment term. While we expect most cases to resolve in 1-3 years, it is possibly that some cases may run for longer than 3 years.