Posted by AxiaFunder Team on 07/14/2021
AxiaFunder general update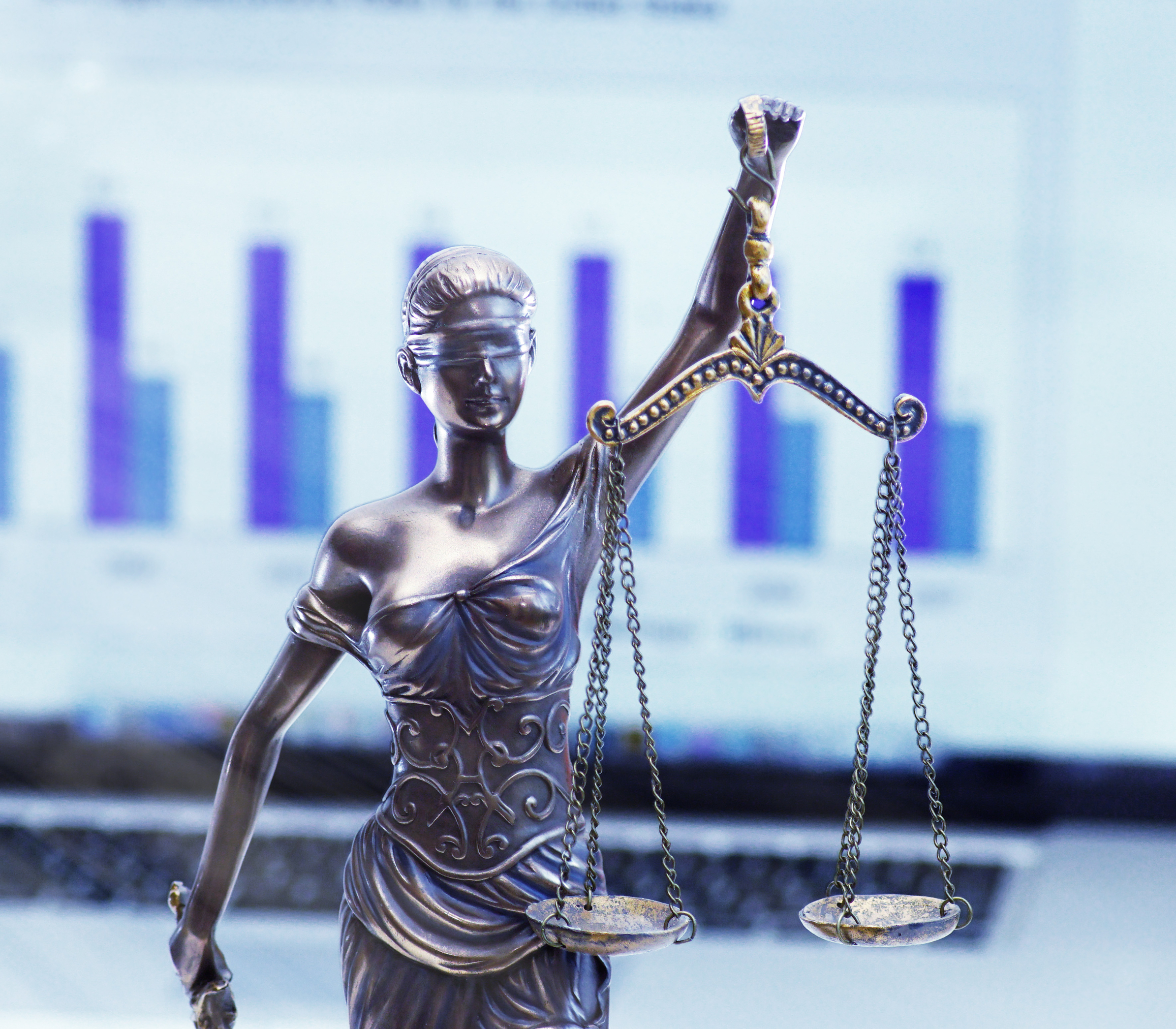 We are pleased to announce that another two cases funded via the AxiaFunder platform have now been successfully resolved. To date we have reviewed over 300 cases and funded 12 cases of which 5 have reached a positive resolution. We have had 0 losses to date. The average IRR on the resolved cases is 55%. For more information, please review our case performance statistics page.
Regarding the two recently resolved cases, the first - a professional negligence claim - was originally funded via the Offer 2312 in December 2019 and additionally via the Offer 3536 in May 2021, has reached a settlement in July 2021. The second - an insurance/professional indemnity claim - was funded via the Offer 3536 in May 2021, has also reached a settlement in July.
Overall, we believe litigation funding as an asset class remains attractive during times of economic uncertainty. The main reason for this is the zero-correlation between litigation funding and the broad economic environment. The demand for litigation funding has potential to grow during times of economic distress due to an increase in business insolvency related claims. Another attractive feature of litigation funding is the zero-correlation between the individual cases themselves. As a result, investing across a portfolio of litigation cases tends to reduce the volatility of returns without lowering the overall expected returns.

We have recently launched two new cases on the platform with funding requirements of £355,000 and £535,000. You can view these investments on our website. We also continue to have a good pipeline of vetted cases that we are preparing for launch in the coming weeks. The AxiaFunder platform allows investors to view each case before deciding to invest and enabling each investor to construct their own diversified portfolio. You can contact us at [email protected] if you have any questions.


Investing in the investment opportunities promoted by AxiaFunder involves risks, including loss of capital, illiquidity, and lack of return, and it should be done only as part of a diversified portfolio. Investing using this platform is only for investors who understand these risks. Investors have a significant risk of losing all of their investment if the case fails. The investments promoted by AxiaFunder are not listed or traded on any recognised exchange. This means you will not be able easily to sell your investment if you need to get your money back quickly. Investments made through AxiaFunder are not covered by the Financial Services Compensation Scheme (FSCS). Please read the full risk warning (
https://www.axiafunder.com/risk
) before deciding to invest.