Posted by Barney Thompson, FT legal correspondent on 03/10/2022
Litigation finance industry opens up to private investors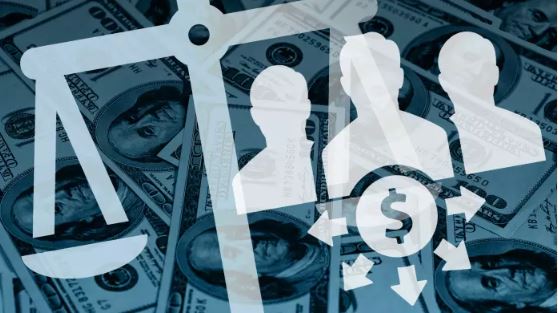 A crowdfunding platform in the UK looking to back small cases hopes to deliver high returns. 
This article is from the Financial Times and the views expressed are those of the author (not affiliated with AxiaFunder). 
Barney Thompson from the Financial Times has reported on the growing popularity of litigation finance and how AxiaFunder is bringing these opportunities to private investors.

He reports on 

The growth of the litigation finance market 
Potential risks of litigation finance
How AxiaFunder differs from its competitors, allowing individuals to back smaller claims with faster completion times
The litigation finance industry has grown greatly in the last decade, fuelled by the investments from private equity, hedge funds and other institutional investors. These litigation funders typically seek cases with damages that are worth tens of millions. By contrast, AxiaFunder, which is a UK based litigation finance company business is looking to back smaller cases through its online litigation crowdfunding platform. 
Litigation finance is becoming a regular part of legal economics, and is being accepted as a viable type of investment for a greater range of investors, including sophisticated professional investors

Many litigation funders are private, so it is hard to find information on the returns on litigation but the two main listed funders Burford and IMF Bentham show how profitable litigation finance can be for investors. Out of 166 cases that IMF Bentham funded 136 cases settled before trial (removing the uncertainty of taking a case to court). In 2017 9 cases that IMF Bentham had backed were resolved and they yielded $82.9m on an investment total of $43.3m.  This year Burford announced a 736% return on one of its investments (though the claim took seven years from the point Burford had agreed to fund it to the tribunal making a ruling on the case. 

While Burford and IMF Bentham are typically dealing with very large claims, AxiaFunder is hoping to replicate this success with smaller claims with shorter completion times at a higher volume. 
Original article published in Financial Times by Barney Thompson in London 23 August 2018.