Posted by AxiaFunder Team on 04/21/2020
Opportunity knocks for litigation finance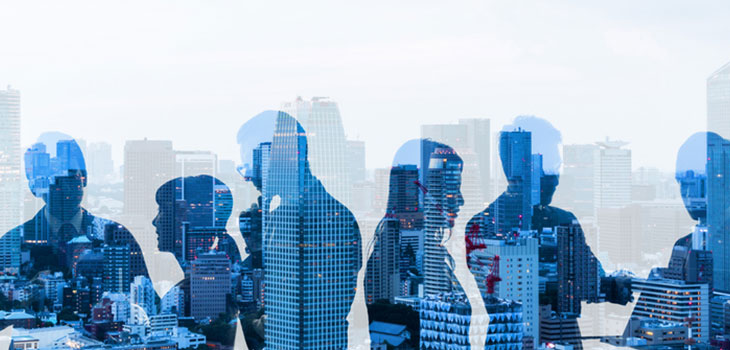 Updated on 02/03/2021

Litigation funding has grown significantly in recent years. This expansion can be partially explained by an increase in the demand for legal finance by claimants due to the growth in the cost of litigation and the number of claims. Claimants might also be seeking litigation funding to shift the financial risk (e.g. adverse cost risk) to a third-party funder.

The volume of litigation generally tends to increase during economic recessions. The COVID-19 pandemic will almost certainly lead to an increase in insolvencies, fraud, and breaches of contracts. Businesses are also more likely to experience cash flow pressures in this economic climate. Thus, we expect there will be a further increase in the demand for litigation funding. 

Litigation funding as an asset class is also likely to gain more popularity amongst investors as it is uncorrelated with the financial markets and is, in fact, inversely correlated with the fluctuations in the broader economy. Litigation finance is expected to thrive during times when many other asset classes are underperforming.

There is a small possibility that the investor can lose more than the original amount invested, even with non-avoidable ATE insurance in place. For more information, please read our blog What are the risks facing an investor in litigation funding?.


The article has been originally published in New Law Journal on 9 April 2020.