Posted by AxiaFunder Team on 10/12/2020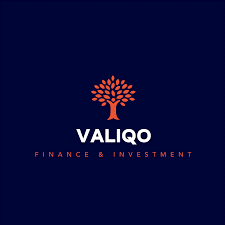 This article is part of the Profile Review performed by Valiqo and the views expressed are those of the author (not affiliated with AxiaFunder).
Litigation funding is a thing of its own in crowdfunding. It cannot be compared to other forms of crowdfunding, as the volume of investment possibilities offered as well as the risks involved differ significantly. At the time of writing, October 2020, 10 cases have been funded through the platform, 8 of which are still ongoing and 2 have been successfully resolved. The latter cases generated a 43% and 94% return on investment in 8 and 15 months, respectively.

Why Would Borrowers Use AxiaFunder?
Many investors would like to know why someone would seek crowdfunding in order to start a court case? While the answer to that question might be different for every borrower, we will name a few:
Firstly, in the United Kingdom, the loser in a litigation case has to pay for the costs incurred by the other party. To mitigate this risk, an After the Event Insurance (ATE) is often purchased. The fees involved are considerable and add to the total cost of litigation. Therefore, funding litigation through a third party might be a suitable alternative.
Secondly, the total amount of funds required to start litigation can rise significantly. If multiple investors co-finance the ligitation case, and the particular party to the case loses, the full amount is divided between multiple parties instead of only one.
Lastly, for claimants AxiaFunder offers a fast and flexible funding solution whereas other possibilities might take more time and are more expensive. AxiaFunder will accept the case on its platform though only on the condition that it has a clear legal merit and sound economics.    
Past performance is not a reliable indicator of future results.