Posted by Jesus Arias on 06/09/2020
Todocrowdlending.com - Interview with Cormac Leech AxiaFunder CEO 2020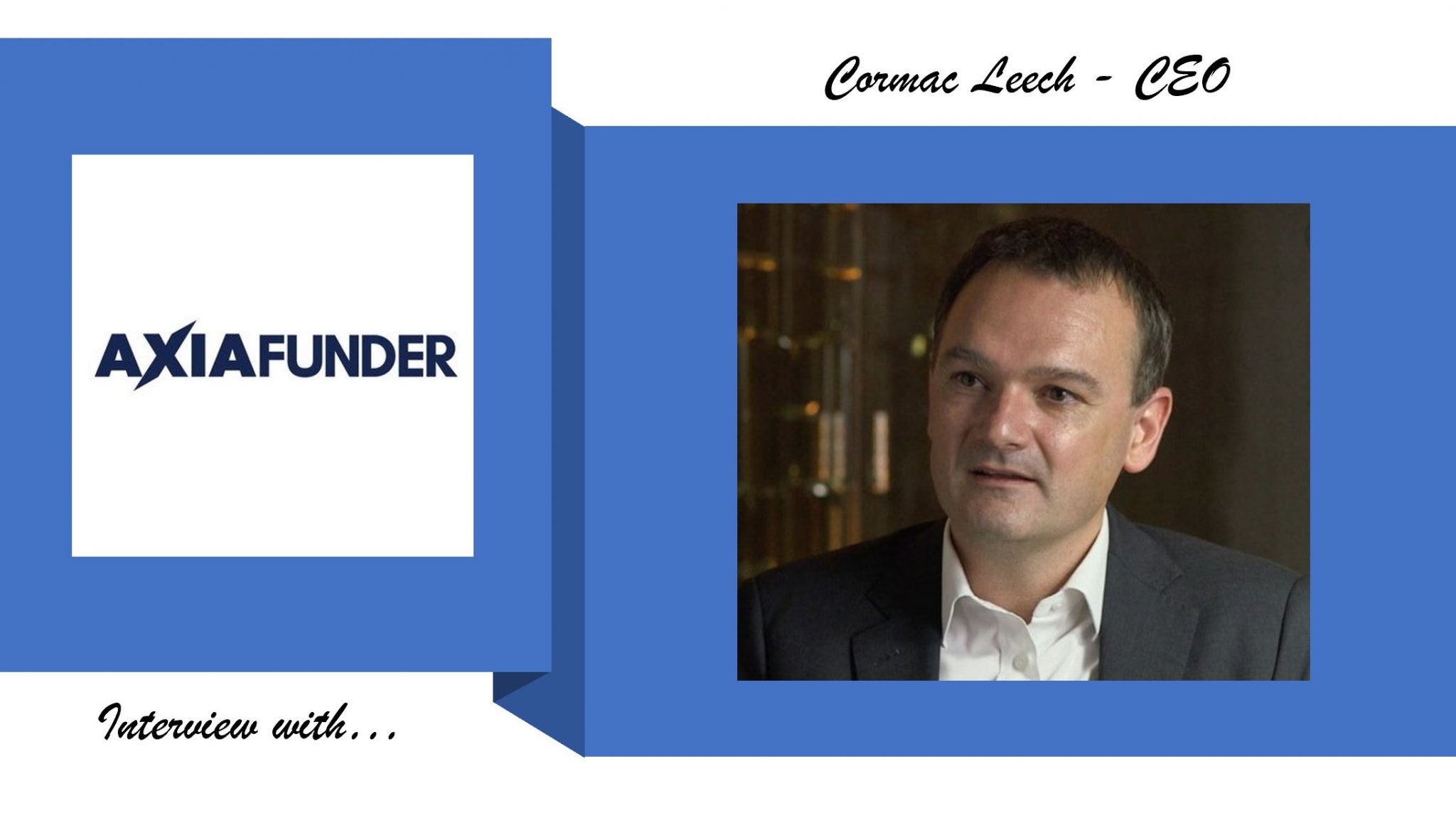 This article is from todocrowdlending.com and the views expressed (excluding those contained in the interview segment) are those of the author (not affiliated with AxiaFunder). 

"The first litigation crowdfunding platform in Europe. A very interesting platform which brings a new asset class… and might be a solution to take into account for those of you interested in finding potentially profitable investments with literally 0 correlation to the stock markets." - Todocrowdlending.com.

In this interview with Cormac Leech, CEO of AxiaFunder, Cormac gives a summary of the general benefits of litigation investment opportunities  and how litigation crowd funding generally works. Litigation funding has existed in various forms for years, but until recently only hedge funds and private equity firms were benefitting from these opportunities. Cormac outlines how AxiaFunder is part of changing this, as it is allowing investors to invest directly into carefully pre-vetted commercial cases. He explains how this benefits the investors and claimants who may otherwise be unable to source the capital to pursue their cases due to prohibitively high legal costs. 

Cormac also explains how AxiaFunder selects the cases that are featured on the platform using six strict criteria. He outlines the case track record so far, the long-term view for investors into cases with AxiaFunder, as well as the mechanisms in place to protect those who make a litigation funding investment with AxiaFunder.  The Covid-19 crisis has affected the global economy and Cormac reflects on how the crisis has impacted the litigation funding business so far. He explains how the uncertainty and disruption created by the global pandemic will potentially lead to growth in the litigation funding market in the U.K, because insolvency litigations may unfortunately increase as a result of the current crisis.  Finally, he discusses the company goals for 2020 and the requirements for investing into cases offered on AxiaFunder's platform.   

Originally published by Jesus Arias on 2 June 2020.